You are most welcome to our church ! We are French speaking, and most Sundays we offer a translation into English.
10am – 11:30am

9, rue des Charpentiers

68100 Mulhouse

If you want to benefit from the translation, download an app and let us know you are attending the service.

For more informations: Matthias +33 7 69 36 69 38
Service translated into English: use your smartphone
Our Sunday service begins at 10am and finishes at about 11.30am.
Before coming next Sunday, if you would like to benefit from the translation, these are things you should do since you will be using your own phone:
Download the app LifeVoice. It is available for iPhone and Android devices.
Bring your smartphone to the service – fully loaded 😉.
Don't forget your earphones or headset for your device. Earburds are even better. You may use one and share the other with the person you are coming with.
Let us know you need the English translation
Translation will only be provided if the interpreter knows that you are attending the service.
So, as you arrive, please let us know you would appreciate an English translation.
Should you already know a day in advance, please call Matthias: +33 7 69 36 69 38.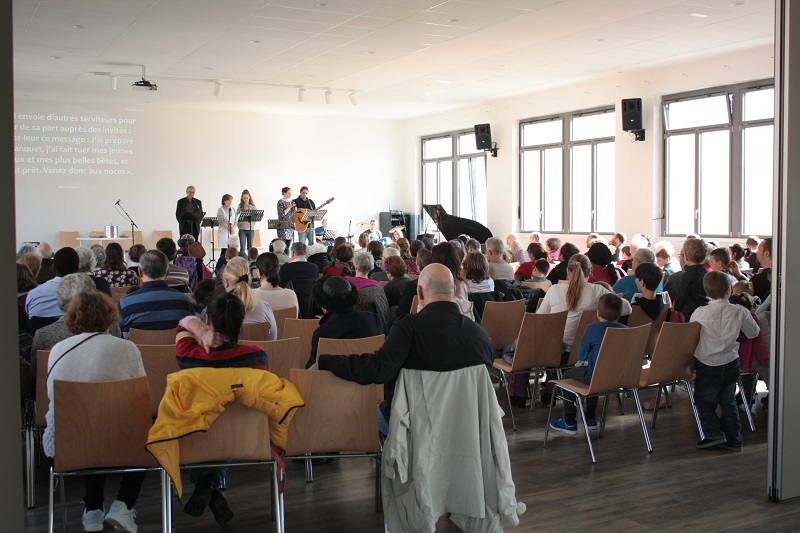 Our evangelical church in Mulhouse
We are an evangelical Baptist church situated in downtown Mulhouse, France: La Bonne Nouvelle (it means: the good news).
Our church is a member of larger fellowships:
the Baptist Association (with over 70 local churches in France, Belgium and Switzerland)
the CNEF (a gathering of about 80% of all evangelical churches in France)
The Sunday morning service is a key moment of our fellowship with praise and prayers, preaching and teaching. The children enjoy Sunday school.
During the week we meet for Bible study, house groups, and prayer meetings. The Saturday night youth group gathers teenagers from three churches.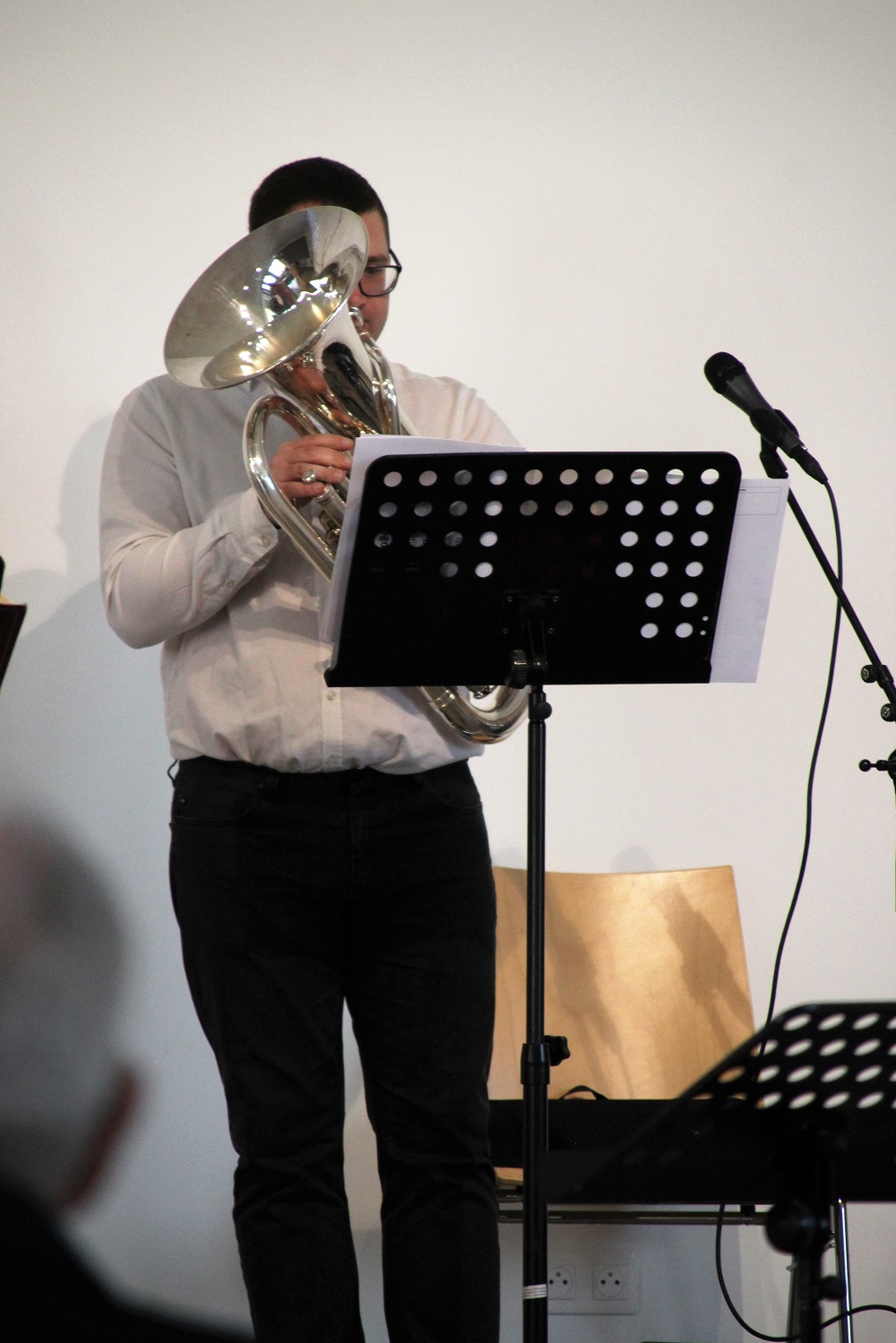 Where is the church?
Come to 9 rue des Charpentiers 68100 Mulhouse.
Parking is a bit of a challenge: get a head start! Find parking in the « rue d'Illzach » or « rue Neppert ».
Please come and enjoy our time of fellowship together!
Any questions?
Call Matthias +33 7 69 36 69 38